Showing 43 to 63 of 1254 results United Kingdom
Stand No:
1526
Aerocom Metals Limited
Aerocom Metals are an independent UK stockholder of aerospace alloys holding AS9120B amongst many OEM approvals including Leonardo Aerostructures, Collins Aerospace, GE Power, SAFRAN and AIRBUS Helicopters. Comprehensive stocks held in the alloys: Nickel Alloy: 625, 718 Stainless: 302, 304, 316, 321, 347, 17/4, 15/5, 13/8, 440C Alloy Steel: 4130, 4340, 4140, 52100, 300M, S515, T45 Aluminium: 3003, 5052, 6061, 2024, 7075, L168, L111 Romania
Stand No:
4122
Aerofina SA

United States
Stand No:
3127
AeroGuard Flight Training Center
AeroGuard Flight Training Center is one of the world's most successful flight schools, located at four campuses across the U.S., offering accelerated commercial pilot training to candidates from around the globe. With a commitment to safety and student success, AeroGuard has a proven track record of training airline-ready pilots, with over 1 million flight hours of training experience and graduating over 7,000 cadets.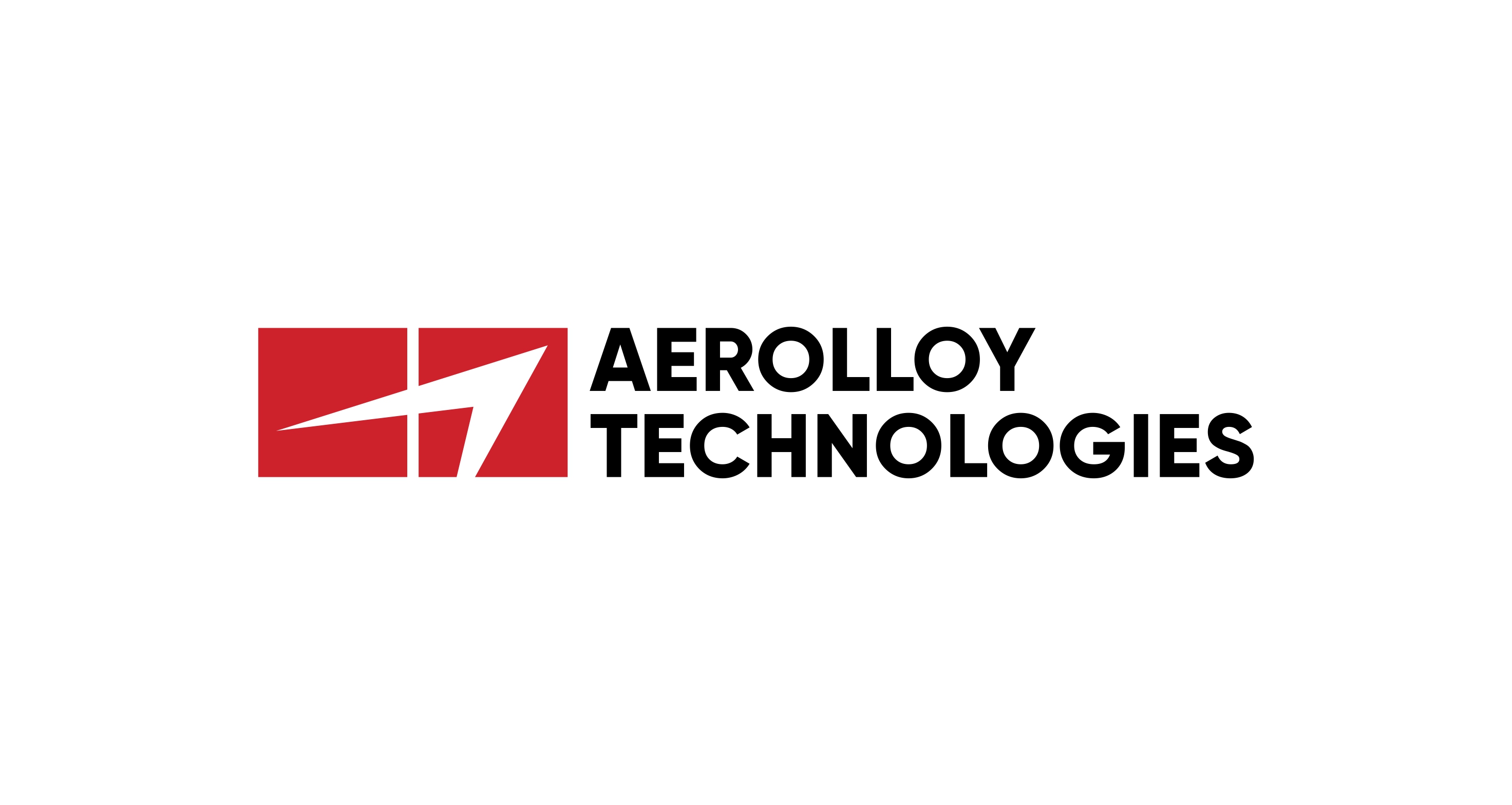 India
Stand No:
4821
Aerolloy Technologies Ltd, a PTC Company
Aerolloy Technologies Limited , a wholly owned subsidiary of PTC Industries Limited, is a leading manufacturer of Aerospace Castings in a wide range of alloys including Titanium and Nickel based super alloys. Aerolloy Technologies is a Fully Aerospace accredited facility with In house NADCAP special processes & Hot Isostatic Pressing (HIP) . Its Integrated Metal manufacturing plant produces Ingots, Billets , Rods, bars etc in Titanium & Titanium alloys.

United States
Stand No:
C212
Aero-mark, LLC
Aero-mark has over 40 years' experience in the acquisition, development and management of companies. For the past 30 years it has specialized in the aerospace industry through investments in manufacturing, design, maintenance, repair and overhaul. Aero-mark brings resources in capital, management, contacts and strategic direction to the companies that it acquires. This has allowed companies to become substantially larger organizations and attractive acquisition candidates for larger companies. Italy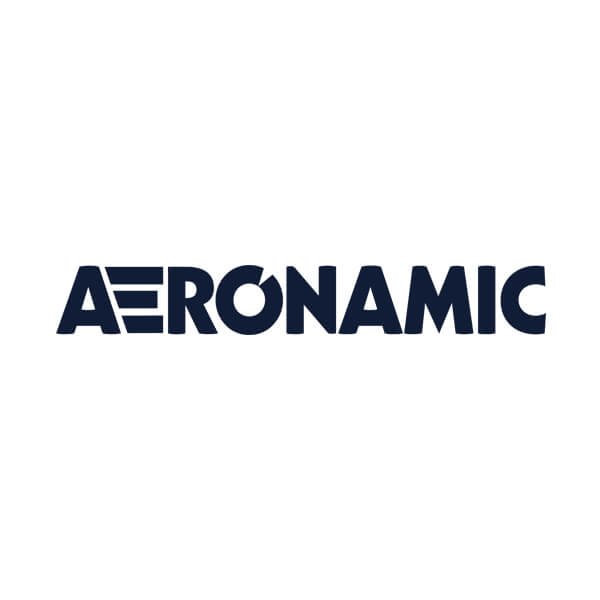 Netherlands
Stand No:
1352
Aeronamic B.V.
In-house design, production, testing and repair & overhaul of highly complex turbomachinery, motor driven systems and critical high-precision components for commercial and defense aerospace industries. Continuous improvement of lead times. Aeronamic Services at Woensdrecht Air Force base for maintenance work on all European, EMEA and Asia-Pacific F-35's. On zero emission aviation we contribute by focusing on next generation electrical compressors and electronic control units for thermal management and fuel cell applications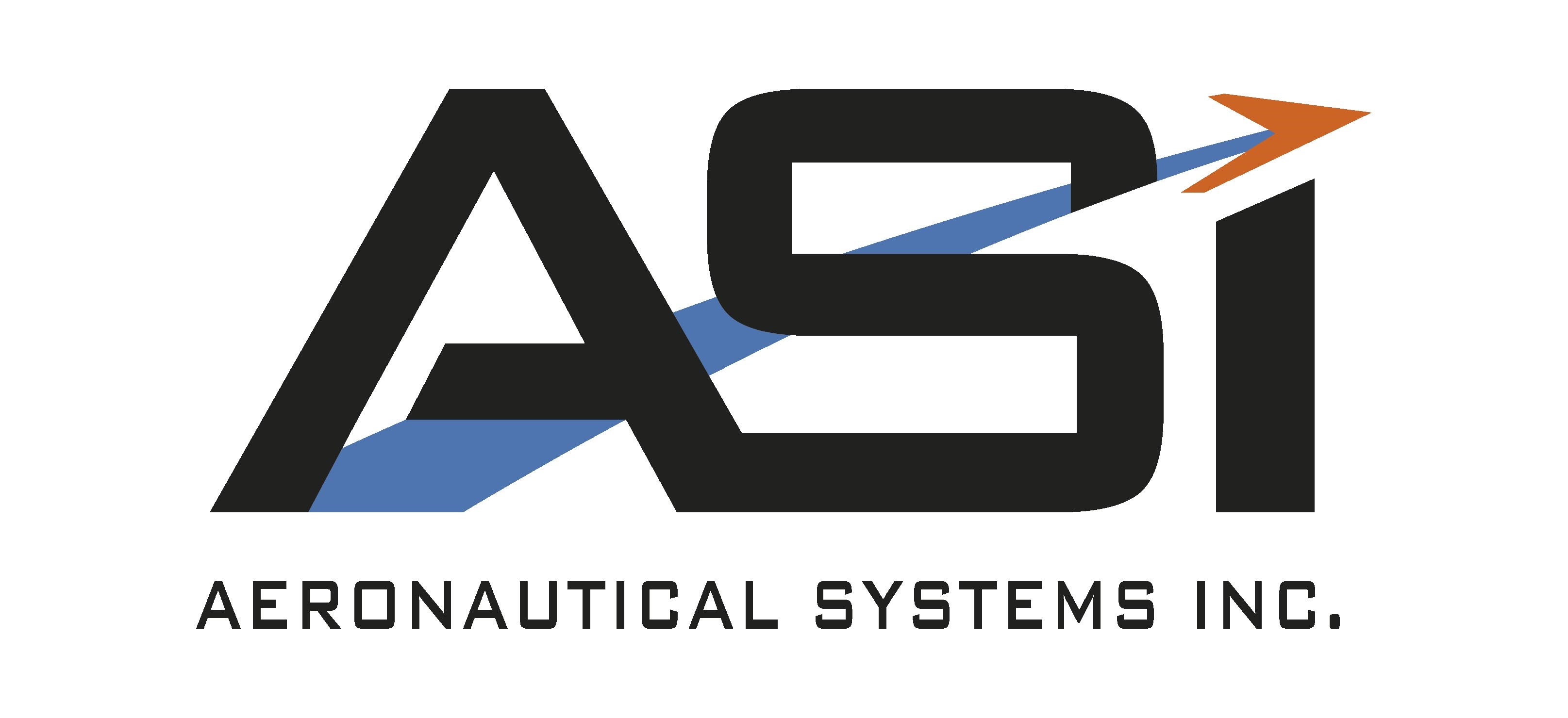 United States
Stand No:
2426
Aeronautical Systems Incorporated
Operate With Confidence®. ASI delivers comprehensive mission readiness solutions for military fleets worldwide. With specialized services in system and component repair and overhaul, manufacturing, supply chain management, and aeronautical engineering, ASI has a unique focus on quality, responsiveness, and expertise in aircraft aftermarket support.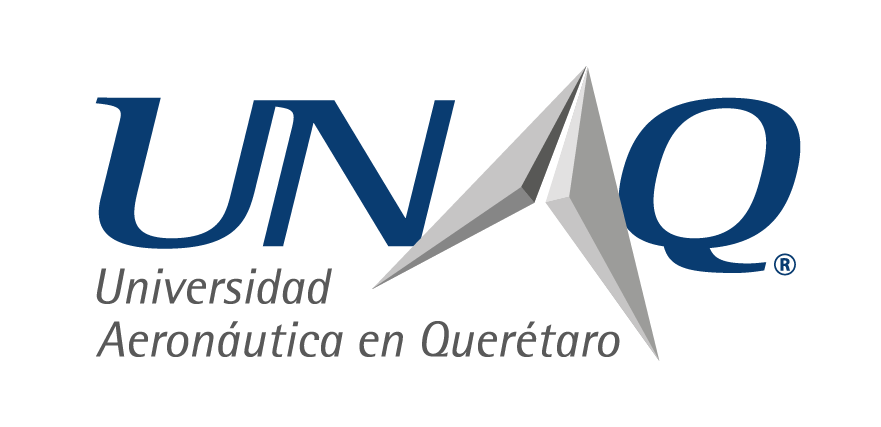 Mexico
Stand No:
3318
Aeronautical University in Querétaro (UNAQ)
Universidad Aeronáutica en Querétaro (UNAQ), is a public university located in México, with a thematic concept of aeronautical training in a framework of aircraft maintenance, design, and manufacturing environments. The model of competitiveness includes four academic levels: On the job training courses of specialization for aerospace companies, Upper-Level Technicians, undergraduate, and graduate programs. Also, more than 180 courses of continuing education, being flexibles and pertinents with the industry necessities.
Contact Info
Nancy Paulina Casares González
4421064500

United States
Stand No:
4716
Aerospace and Specialty Metals Group (ASMG)
Aerospace & Specialty Metals Group (ASMG) is an American Industrial Acquisition Group (AIAC) company with facilities in USA, Mexico and Canada, comprising eight business units specializing in open-die, semi-open die, and closed-die forging; sheet metal fabrication, assemblies, and aerostructures; 3, 4, & 5 Axis CNC machining in both conventional and hard metals, Electrochemical machining (ECM) of Superalloys, special processes, lab capabilities, assembly and autonomous aircraft (drones).

United States
Stand No:
B040
Aerospace Industries Association
The Aerospace Industries Association (AIA) has been that voice since 1919. For over 100 years, the American aerospace and defense industry has shaped the world around us in countless ways with immeasurable impact. Today, we are critical to the health of the U.S. economy—and a seamless, fundamental part of daily life. So today more than ever, it's vital that the industry has a strong voice speaking on its behalf.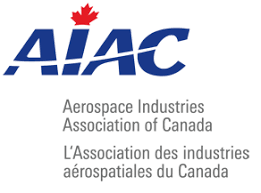 Canada
Stand No:
4622
Aerospace Industries Association of Canada
The Aerospace Industries Association of Canada has worked with its members to develop what is today the fifth-largest national aerospace industry in the world. By collaborating with industry and with government to develop products, services, programs and policies that enhance Canadian aerospace companies, AIAC helps the industry to invest, innovate, and develop best-in-class capabilities in the civil, defence and space sectors. Stand No:
4804
Aerospace Manufacturing Italy
Stand No:
1443
AEROSPACE MATERIALS MANAGEMENT SRL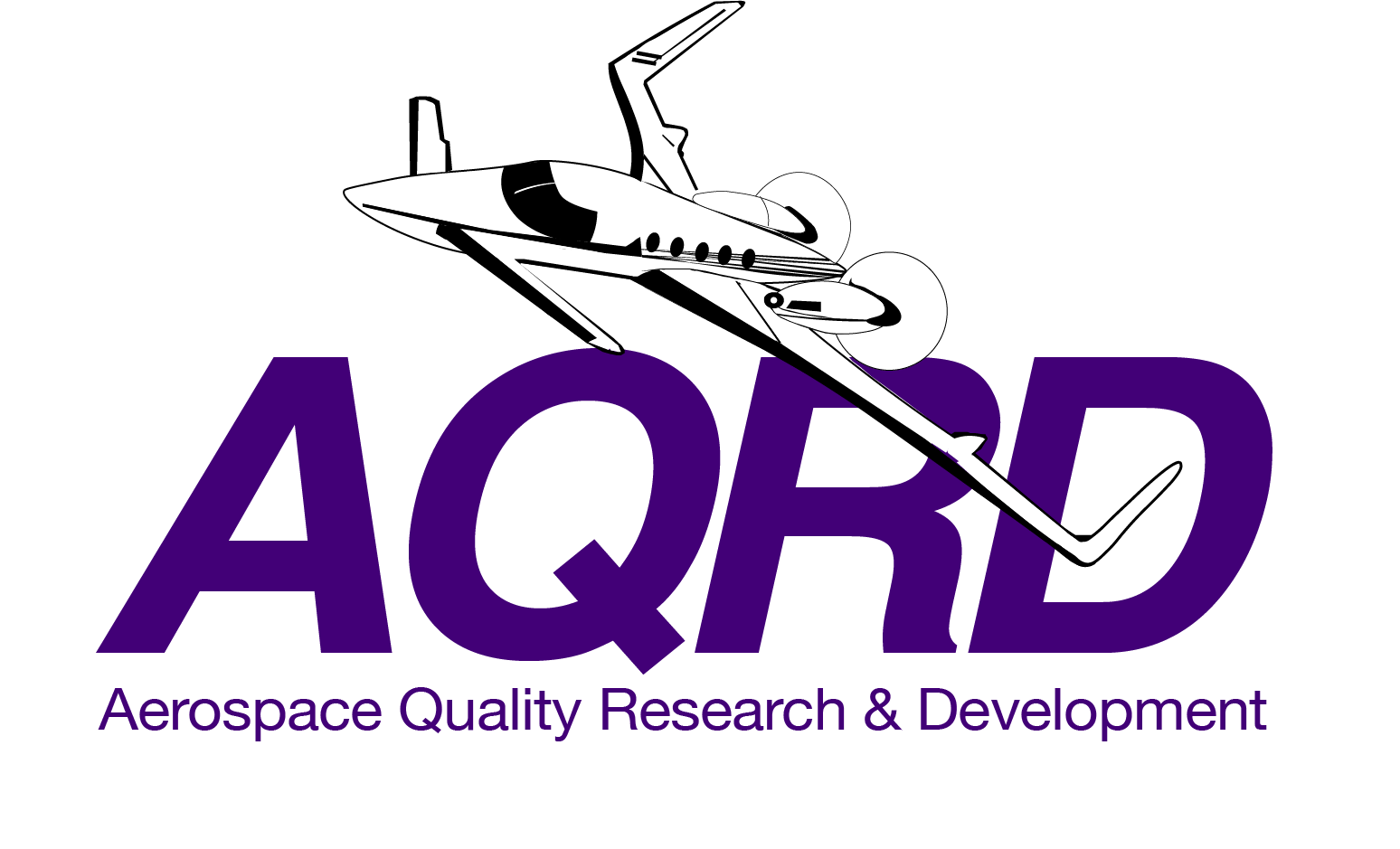 United States
Stand No:
3350
Aerospace Quality Research and Development
Aerospace Quality Research & Development (AQRD) is a full capability aerospace engineering firm with FAA DER authorities and Part 145 Repair Station based in Addison TX. Our team of experienced engineers and technicians are here to help solve your engineering and maintenance challenges. AQRD has a staff of engineers to develop modifications and engineering designs/repairs for large aircraft. Aircraft include corporate and airline transport aircraft categories. Romania
Stand No:
4122
Aerospace Services SRL
Aerospace Services SRL is a company with more that 10 years of experience in aerospace activities. Company has Part SPO authorization with one BN2 Islander specially modified for environmental, meteorological research, survey operations, agricultural flight and pollution control. Also AOC air operator authorization with two BN2 Islander for PAX and CARGO operations. Aerospace Services also operates a Beechcraft C90 specially modified as flying laboratory for aerial photography flights, air photogrammetry.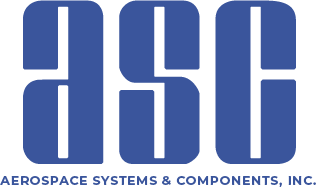 United States
Stand No:
3324
Aerospace Systems & Components
ASC designs, develops, certifies, and produces pneumatic products for the aerospace, space, defense, and marine sectors. Our products are designed to specific customer requirements and are generally used in extreme environments with respect to temperatures and pressures. We specialize in being a one stop shop. All design, development, testing, qualification, and production are performed in house. United States
Stand No:
3114A
Aerospace Technologies Group, Inc