Showing 1 to 21 of 1182 results Australia
Stand No:
3311
1 MILLIKELVIN PTY LTD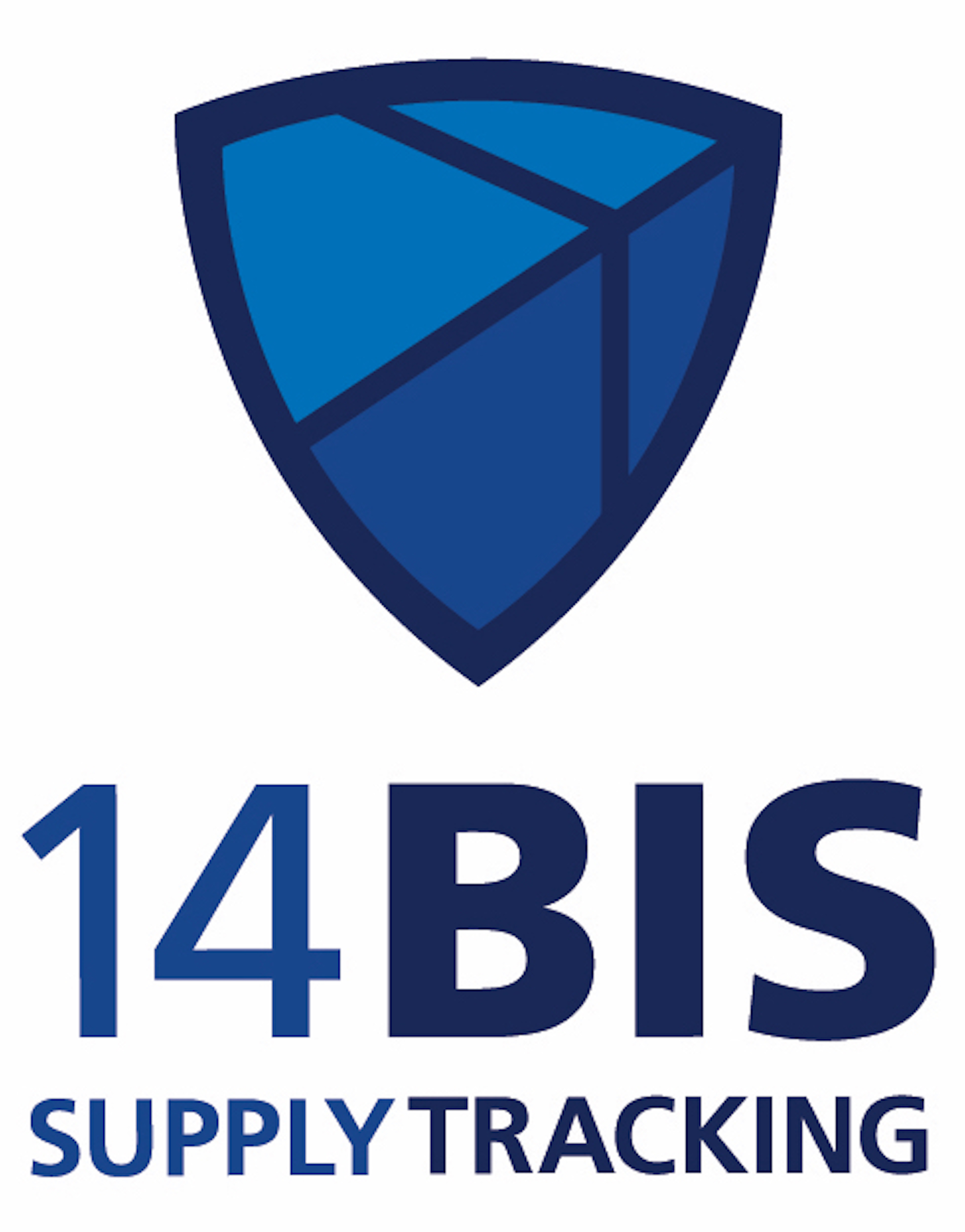 United States
Stand No:
3350
14bis Supply Tracking
14bis Supply Tracking ensures security and transparency in supply chain and logistics. Its Deep Tech product suite includes encrypted: a) parts inventory tracking product, b) maintenance and reliability tracker, c) just in time logistics. 14bis increases protection by 65%, reducing fraud, protecting inventory and ensuring supplies on-time, plus reduces manual tracking by 80%, reducing error and manpower waste. Tracking assets across systems and industries so nothing gets lost or forged.

United Kingdom
Stand No:
1317
360 Business Law
360 Business Law | 360 Business Law America Inc. A virtual global law firm with expertise in the aviation, defence and technology sectors. Worldwide coverage in over 70 jurisdictions and 35 US states. Our first-class, qualified lawyers with industry experience, provide commercial legal advice, at a fair and transparent price. Choose between our hourly rate or monthly subscription model. Trusted by Samad Aerospace. Join us in Hall1 - FAC stand France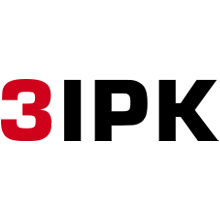 Slovakia
Stand No:
41536
3IPK a.s.
3IPK's blockchain process management system enables our customers to become more competitive by reducing overhead costs related to complex aerospace processes by delivering powerful blockchain-based solutions allowing for efficient management of deep and wide supply chains, engineering and manufacturing processes as well as quality control. Combined with state-of-the art data analytics, artificial intelligence and process mining techniques, 3IPK delivers the competitive edge to aerospace ecosystems.
Italy
Stand No:
1338
A.I.A.D. and MoD Italy
AIAD – Italian Industries Federation for Aerospace, Defence and Security – is the national industrial organisation representing high technology companies involved in the design, construction, overhaul and repair of platform, electronics, naval and ground systems and equipment for institutional or similar customers. The Ministry of Defence – National Armaments Directorate is the Italian governmental organisation representing the Italian defence industries at international level.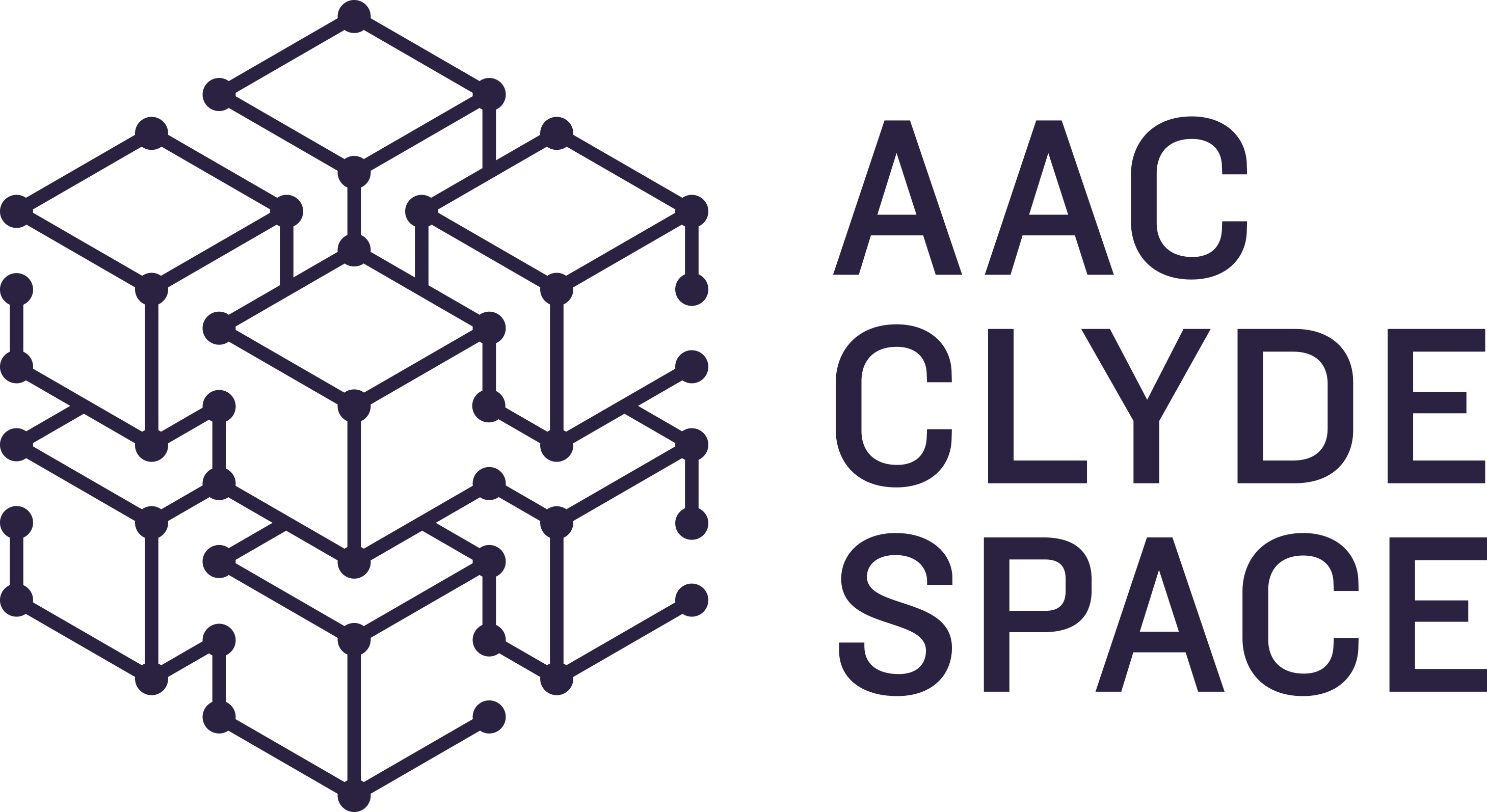 United Kingdom
Stand No:
4512
AAC Clyde Space
AAC Clyde Space, a leading New Space company, specialises in small satellite technologies and services that enable businesses, governments, and educational organisations to access high-quality, timely data from space. This data has a vast range of applications, from weather forecasting to precision farming to environmental monitoring, and is essential to improving our quality of life on Earth.

United Kingdom
Stand No:
4305, 4505
AB5 Consulting
AB5 Consulting is an SME based in London and in France. Established in 2014 by Betty Bonnardel (CEO), AB5 provides regulatory support, business development and project management activities to a range of stakeholders, including satellite operators and space organisations. One of our most remarkable achievements is a complex feasibility study on Mega-constellations as Enablers for New Services and Applications Opportunities, carried out during 2017-18 for the European Space Agency (ESA).

United Kingdom
Stand No:
F010
Accenture
Accenture is a global professional services company with leading capabilities in digital, cloud and security. We offer Strategy and Consulting, Interactive, Technology and Operations services— powered by the world's largest network of Advanced Technology and Intelligent Operations centers. Our 699,000 people deliver on the promise of technology and human ingenuity. We embrace the power of change to create value and shared success for our clients, people, shareholders, partners and communities. www.accenture.com
Italy
Stand No:
1246
Valbruna UK Ltd
Valbruna is a world leading manufacturer and distributor of Stainless Steel, Nickel Alloys and Titanium Long Products, available in a vast variety of profiles. Constantly searching for innovative solutions to assure the best service to advanced high-tech markets, through continuous heavy investments plans. Our facilities (Italy, North America and Canada) produce a wide range of grades and sizes suitable for the Aerospace Industry.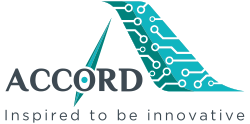 India
Stand No:
1556
Accord Global Technology Solutions Pvt. Ltd.
Accord Global is a Product Engineering company with a primary focus on Aerospace, Automotive & Digital Technologies. Over 30 years, Accord has designed and developed many Build-to-Spec Avionics products, including FAA certified GPS Receivers. Accord is a one-stop shop with a proven track record in System, Hardware & Software Avionics Engineering and Certification Services to customers worldwide on major Aerospace programs.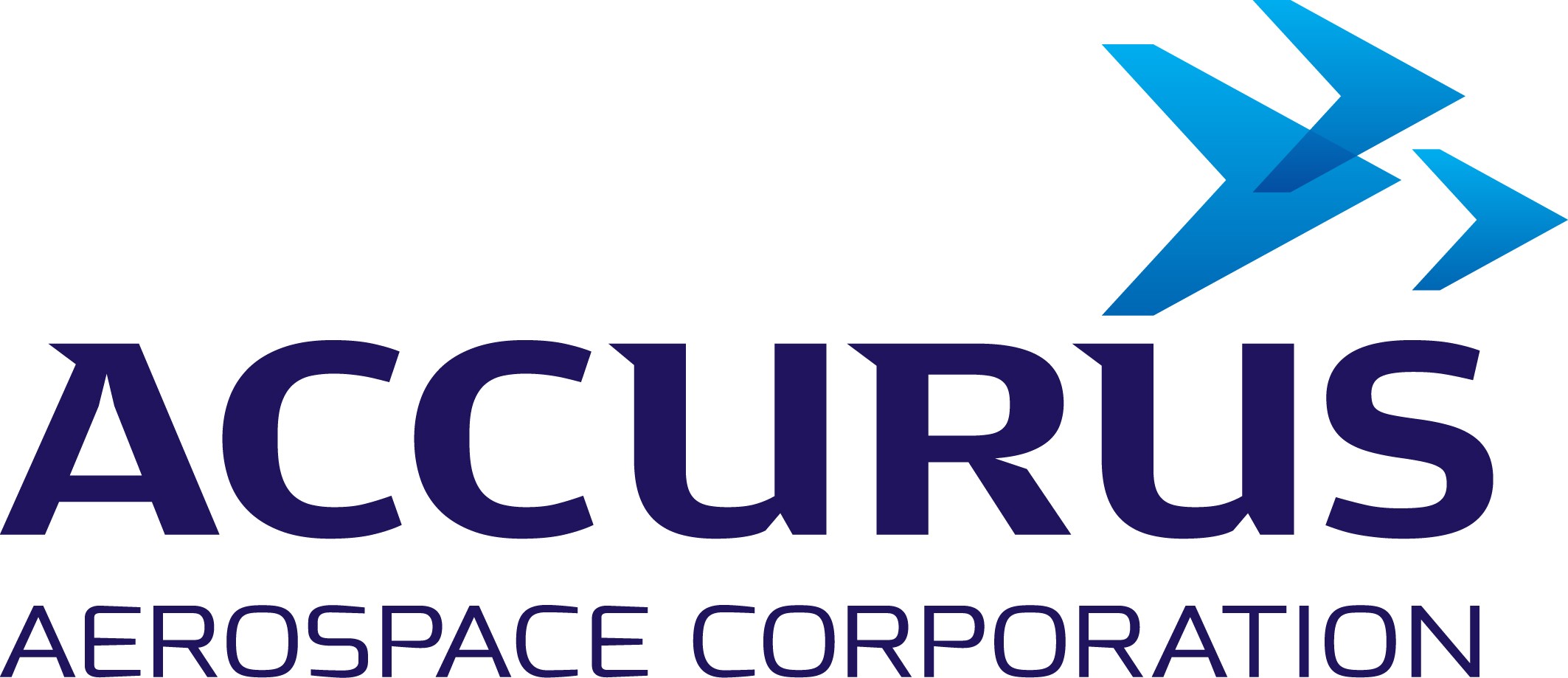 United States
Stand No:
C603
Accurus Aerospace Corporation
Accurus Aerospace is a leading global supplier of highly engineered structural parts, complex assemblies and electromechanical subsystems to the global aerospace industry focused on the highest value and fastest growing commercial, business jet, military aerospace and space platforms, including the 737, 787, G650, F-35, Ghost Bat, as well as a number of critical space platforms. Accurus operates eight facilities across the United States, Australia and India. Spain
Stand No:
2313
Aciturri / Alestis

United States
Stand No:
2322
Acorn Growth Companies
Acorn Growth Companies is a middle-market private equity firm focused exclusively on investing in the aerospace, defense, intelligence, and space markets. Acorn acquires or partners with operating companies that strive to enhance global mobility, protect national interests, and develop next-generation intelligence gathering technology. Contact us if you are seeking a strategic partner for growth capital, acquisitions, or seeking an exit. United States
Stand No:
2324
Acutec Precision Aerospace, Inc.

France
Stand No:
1360
AD INDUSTRIES
Founded in 2004, our industrial group is specialized in mechanical, hydraulic and composite engineering. We offer global, high-performance and competitive solutions over the entire product life-cycle: from design to industrialization; from mass production to support. Capable of developing technical parts and precision assemblies, we have become a true reference among engine manufacturer subcontractors for the Aerospace sector and we also operate in the Defence, Energy, Medical and Automotive sectors.

United Kingdom
Stand No:
1317
AdaptixNDE
Economically transformative, deployable, low-dose, 3D X-ray in minutes: innovation unlocking otherwise prohibitive 3D X-ray for routine inspection in manufacture and maintenance for composites (inspects dry-form to scrap at ~10x lower-cost than resin-injected), metal-additive-manufacture and electronics. Comparable to CT (including porosity) yet without streak-metal-artefact and typically 10x lower cost, 50x lighter, and 80x faster at low dose (safely work +5m away) so work areas don't need to be cleared.
United Kingdom
Stand No:
1223
ADI American Distributors Ltd
ADI American Distributors has over 35 years of experience providing Electronic Components Distribution and Electronic Manufacturing Services to the aerospace, space and defense industry. ADI is the leading global provider of high-performance electronic components, electronic manufacturing services and supply chain solutions. With six facilities in the US, the UK and India, ADI is well positioned to serve as the premier comprehensive supply chain partner in the global aerospace market. Italy
Stand No:
1141
Adler Aero Italy
Stand No:
1141
Adler Aero Spa United Kingdom
Stand No:
C413
ADS Chalet